Extended Family Session Balance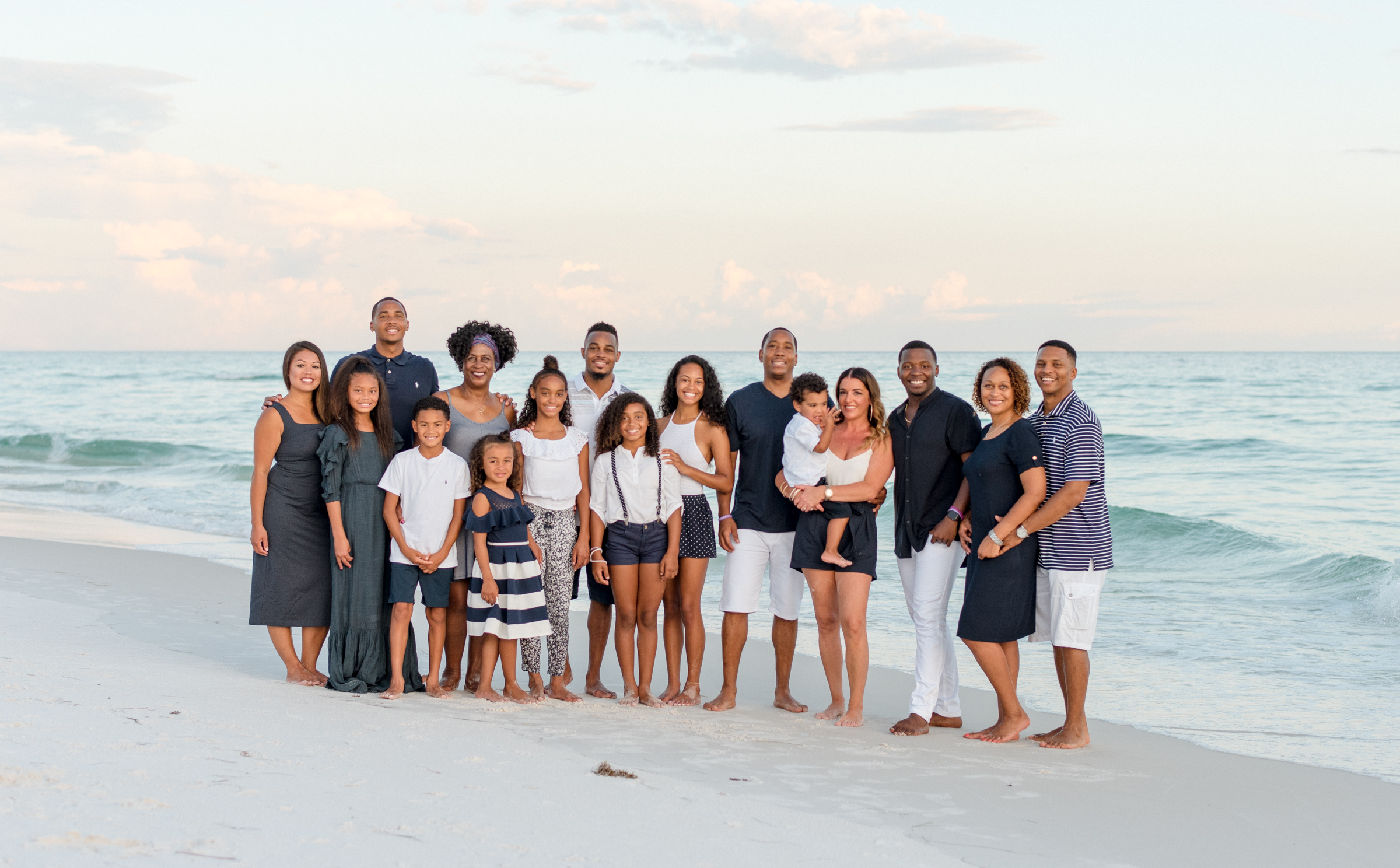 Extended Family Session Balance
Thank you for allowing me to capture your family story with breathtaking images to cherish, always.
To have access to your private, online gallery when it's released - the balance for your session is required. Once your session balance is paid, and your Family Gallery is ready (real soon), you will receive the password immediately.
Before you see your gallery, and share it with your family - there are a couple of items to be sure you're aware of.
I'll send you the details when your session balance is completed, and your gallery is ready for release. I'm just as excited as you are for the big reveal!
"Life is not measured by the number of breaths we take, but by the moments that take our breath away."