As a visual stylist, I style your story.
With distinctive photography and web-design,
let's create your unique expression, make a vivid impression,
and create a brand, that attracts those you serve.
"Photography is a medium to share our voice and story."
UNIQUE EXPRESSION
In business, many succumb to degrading their brand through the ease of using lackluster images from their phones - on social media, and websites. Billions of people with mobile phone cameras does not equate to
beautiful imagery that builds a brand.
VIVID IMPRESSION
Style. It's created with distinctive images, design, arrangement or display. Style naturally attracts people through composition, design and lighting. Your own brand and visible style should invigorate you + attract, inspire & enlighten your audience.
Billions of web pages and social media feeds lack style,
and with zero appeal - they attract few - if any.
Web presence should attract, engage, and make sparks fly.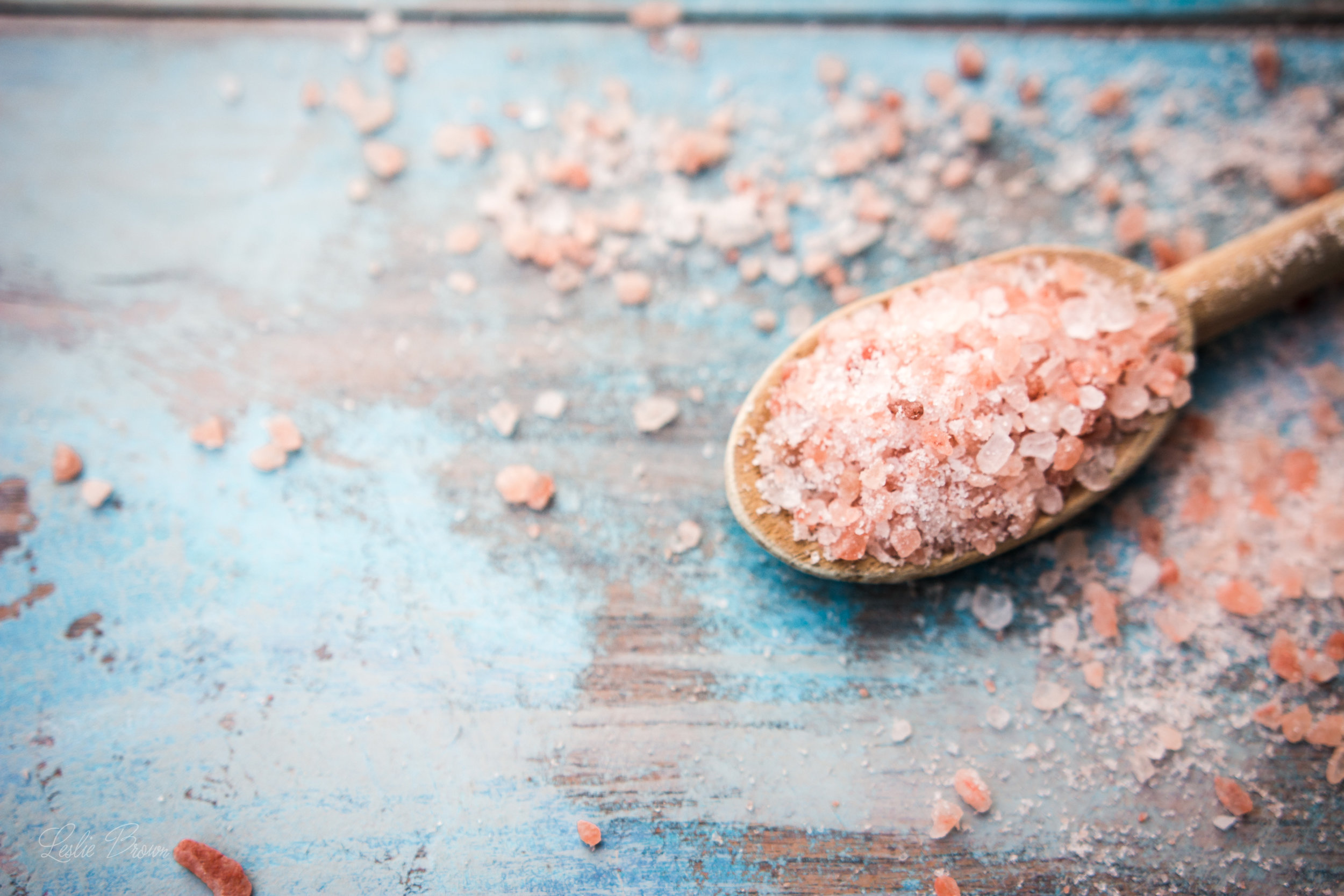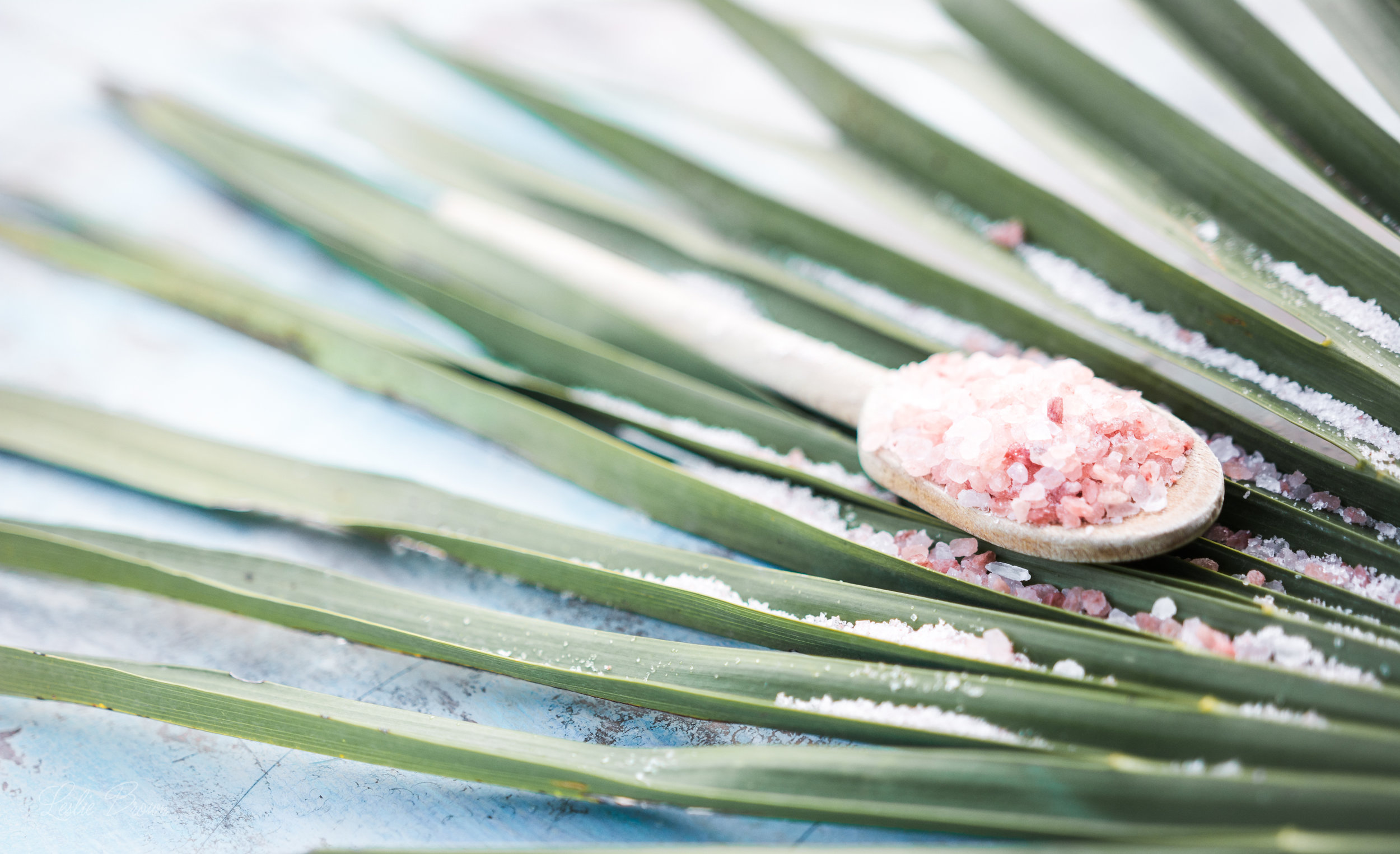 EXPRESSO-INSPIRED PACKAGE OPTIONS
(just because I love coffee)
I invite you to "have a cuppa" with me, as we discuss the best fit for your needs.
There are 3 options to choose from. If you'd prefer to start with one package, and upgrade to another, later, that's an option, as well. You simply pay the difference for the upgrade.
Training is included as noted with each package to ensure you're comfortable with maintaining your site once it's up and running. And if you're not so much into the maintaining part - I have a solution for that, too.
Basic Shot
This package gets you up and running, quickly. A quick shot of information to provide your audience the information they need - and the action they can take - on the spot.
 
2-4 pages (i.e., Home, Contact)
Up to 2 content sections on each page
Contact Form + Location Map
 
Cost: $550
Retainer/Deposit - $300
Balance due upon completion
Double Shot
You receive more punch with this package. It's perfect for a business that has more to say, clarify, and provide to your audience about your services, products - and story.
4-6 total pages
Up to 3 content sections on each page (content provided by client)
Email set-up through Gmail (Google's G Suite)
Contact Form (for others to connect with you through the site)
Set-up Google analytics
Cost: $950
Retainer/Deposit - $500
Balance due upon completion
Triple Shot
Robust with power-packed features - this package delivers e-commerce and blogging. You'll be connected to your audience with forms to build your list of subscribers, as well. It includes the features of a Double Shot, and adds the following:
6-8 total pages (including blog)
Up to 4 content sections on each page (content provided by client)
E-commerce page set-up for product or services to be purchased online
Blog post ready
Enrollment form for subscribers to receive newsletters or updates
Cost: $1250
Retainer/Deposit - $700
Balance due upon completion